It's been like a month since I posted and I apologize. Life happens and after sitting at a computer all day the last thing I want to do at night is sit back down and write a blog post. Honestly, there haven't been too many nights were I didn't have something to do! There has been LOTS of wedding planning happening!
R
ecap: I think we have decided on our florist, and we have booked our DJ. I have interviewed 3 photographers and I will hopefully be making that decision in the next few weeks. We have a couple of cake tastings coming up, and we have a meeting with a videographer next week. I have also looked at invitations and I have 3 samples in the mail to me, so hopefully that decision can be made soon as well! Once I have decided upon all my vendors I can't wait to share them all with you! Trust me, I would only select the best in the business!
We have accomplished a few things, exciting things at that! Which is why this post is brought to you by the letter
'R'
! We have completed our
Registry
at Bed, Bath & Beyond as well as Belk. We registered for some really useful things at BB&B, and then of course our china is at Belk and BB&B. Here are a few of my favorite things from our registry! Since I've been a homeowner for 7 years I already have some stuff, but I'll be getting my first set of pots and pans that aren't 25+ years old, and new fluffy towels that aren't pink or yellow from my childhood! Below are a few of the "fun" items we put on our registry. While they aren't necessities we thought they would be a nice addition to our humble abode!
What are your top want/needs on your registry? Am I missing something I should have?
We love Popsicles, and thought it would be fun to make our own!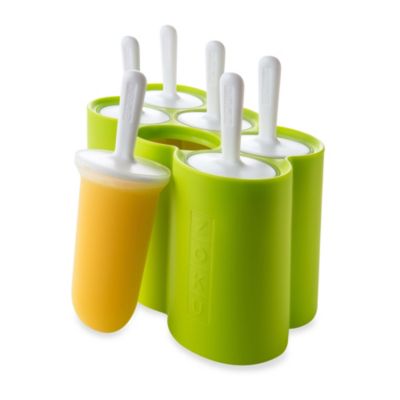 I've been wanting this ice cream maker attachment for my Kitchen-Aid mixer!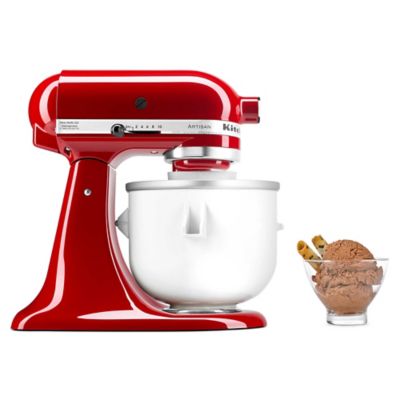 Since I've been into making smoothies I've been wanting a Ninja blender! This one has a food processor attachment, which means one less appliance to store!
Our new fluffy towels and cozy comforter, which will help make my bedroom feel more like OUR bedroom! Guess my girly Vera Bradley accessories will have to go...
Finally... I shall reveal my fine china place setting! I'm absolutely in love with it!
Lenox Pearl Platinum, Vietri Charger, Water Lismore Goblet, Kate Spade Linens


Excited about all that is on our registry and we will be grateful for any and all we receive as gifts.
We also picked out our
Rings
last Saturday!
Hard to tell what they look like, but trust me they are stunning!! I can't wait to finally put that band on Will's finger! It looked so good!
That is all for this
Recap
edition Wedding Wednesday! Have a wonderful rest of the week & next week I might can get it together to introduce our wedding party!